The Summoning I
From Populous Wiki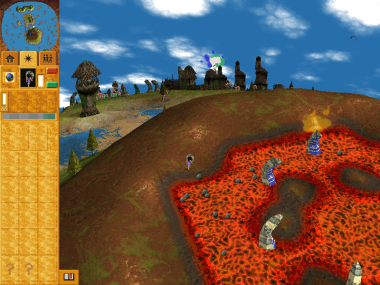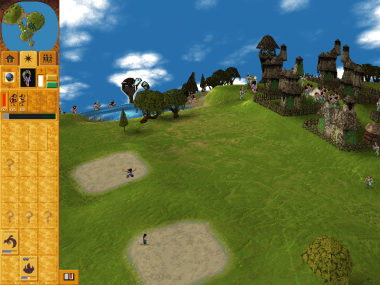 Populous: The Summoning - Episode I is small a Populous 3 single player pack with 5 original levels, created by user:Toxicity. This campaign offers a storyline, and a rather moderate difficulty, with some curve. It uses original scripts that provide an interesting journey. This campaign has a sequel - The_Summoning_II.
PopTS1
Populous: The Summoning - Ep.1
Made by: Toxicity
Difficulty: Average to Hard-
Campaign

The Blue tribe has been summoned by Matak's shaman, to defend their home against intruders (Dakini and Chumara). The player is promised to be rewarded with a planet to rule over, if they help their new allies, the Matak.

Gameplay

In this campaign, the player usually has a rather small arsenal of spells/Buildings. Good level design, scripts, and also have original content ensures that this pack is great explore for any Populous fan!
PopTS1 team
user:Toxicity - General idea, Scripting, Design, Language, and everything else.
List of levels
Populous: The Summoning - Episode I
Related Links
Divinity cloud. It's called "The Summoning - Ep1".

You can find a full playthrough on youtube at: The Summoning Episode 1 Playthrough.